Become confident on camera!
---
Communication Coaching Center
---
Learn how to use stories to connect, convey, convert
---
ABOUT US
---
Meet Sabine
---
Sabine Kvenberg - Author, Speaker, Coach and Founder of Communication Coaching Center. With over 36 years of experience being an actress, director, coach, and business owner, Sabine has helped thousands of students and clients to improve their communication and performance skills to reach their desired outcomes. In her capacity as Communication and Confidence Coach, she is helping entrepreneurs to overcome the fear of doing Lives on social media and teaching them how to feel more confident doing videos, Zoom and live presentations. The techniques she teaches and the tools she provides improves performance and presentation skills. She is helping her clients to craft a signature talk using stories that help connect with their ideal clients, convey their message more powerfully, and convert prospects into paying clients.  Sabine developed a unique framework to help coaches and entrepreneurs start and scale their businesses the right way. You will learn the mindset of a successful entrepreneur and will receive the tools to get your business into the Spotlight.
---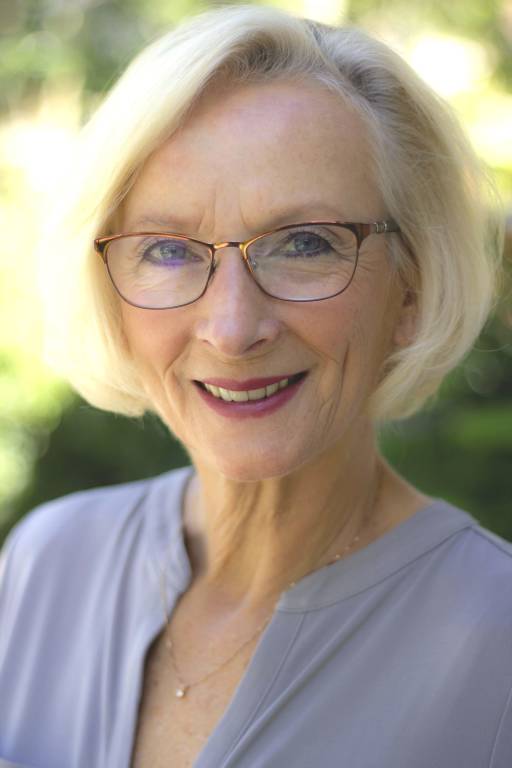 I can help you to create a talk that will build your brand and advertise your business.
---
Make A Difference. Leave A Legacy.
---
If you have fear of speaking in front of an audience, you miss out on opportunities to share your message and service with others. I can assist you and your team to become better communicators and presenters by teaching them our 3 P's Framework.
---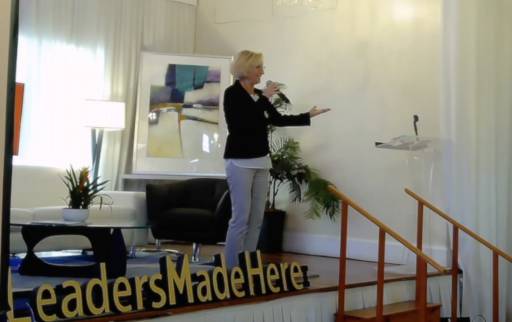 "

"Sabine created a safe environment and made me feel comfortable. Taking Sabine's program gave me clarity and I became more confident in presenting my offers. Sabine coached me on how I can improve. Learning these skills helped me as a new entrepreneur to better communicate with my audience. Now I have more confidence to just step up and do it."
"

"Sabine taught me how to speak to my potential clients with confidence and being able to authentically present my offer to them. She has this unique ability to invoke the very best attributes of people, constantly reminded me of what I am truly capable of. Anyone that has the opportunity to have Sabine mentor them should consider themselves lucky."
"

"The attendees at the "Women Empowering Women in Real Estate event left empowered with tons of information. Sabine taught us how to be more confident and gave us the tools to implement what we have learned in an easy effective way. Everyone had a great time and learned so much. Thank you again for presenting at our annual event."
Are You Ready?
---
Learn how to use psychology, your voice and body language to effectively communicate with your team, customers and prospects. When you fine tune your presentation skills you grow your ability to authentically convey your message with poise, passion and power.
---